Specialising in late model, low houred Caterpillar, Komatsu and Hitachi equipment
View Sales
Your Partner for Top-Quality Caterpillar, Komatsu, and Hitachi Equipment Rentals
See Our Rentals
Custom Canopy and Stick Rake Options for Caterpillar, Komatsu, and Hitachi Dozers
View Attachments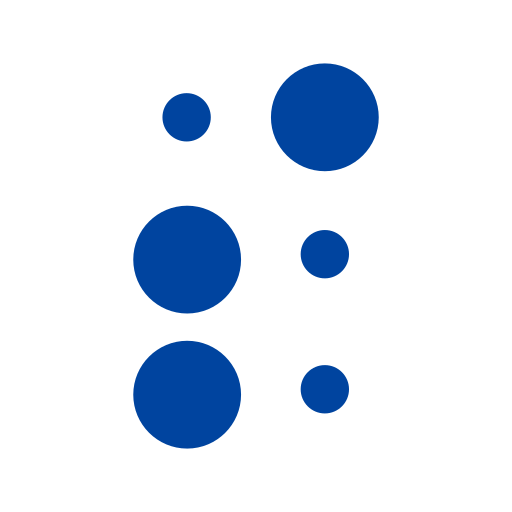 Sales
A full range of quality used equipment, sourced worldwide from a trusted and reliable network. We specialise in late model, low houred Caterpillar, Komatsu and Hitachi equipment.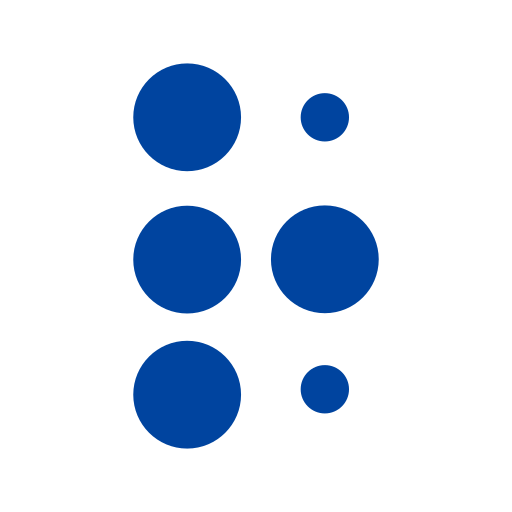 Rentals
With the addition eight brand new machines, a dedicated field service team, and 24-hour support, this is the perfect time to explore your options.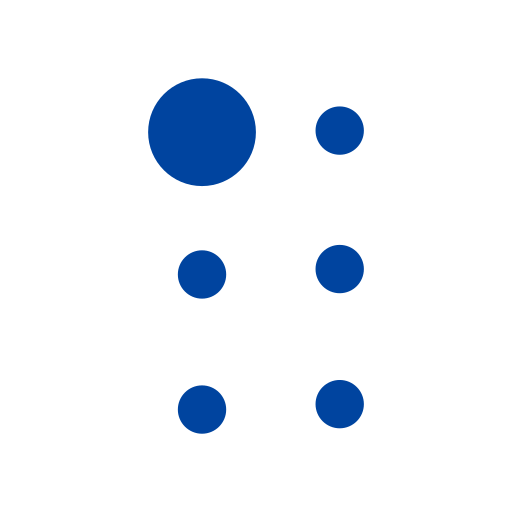 Attachments
We manufacture a range of attachments including stick-rakes, canopies and drawbars to suit most Caterpillar and Komatsu machines.
Sales.
Service.
Rental.
Attachments.
Sales.
Service.
Rental.
Attachments.
Years in business

Spanning 60 years and three generations, Flamsteed Equipment has established itself as one of Australia's most trusted suppliers in high quality earthmoving solutions.

Machines sold

With over 1000 machines sold Australia wide, we have built a loyal customer base through our commitment to quality.

Satisfied customers

We pride our self on our superior products & service; backed with a 1000hr major component warranty.
Newsletter
Sign up for exclusive updates and machines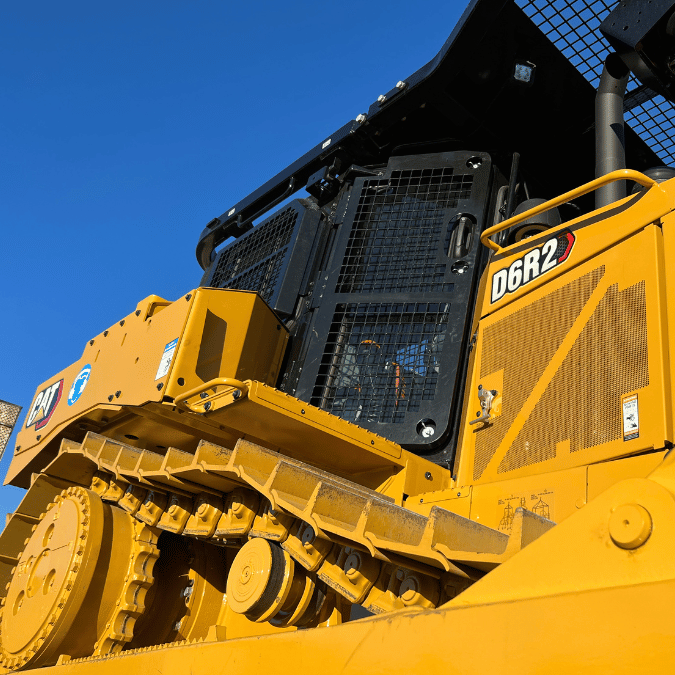 We've got the answers you're looking for
Our strategic location in Toowoomba, Queensland, ensures prompt service, and we've built a reputation over the decades by sourcing only top-quality equipment from trusted global suppliers. We specialize in late model, low houred equipment from renowned brands such as Caterpillar, Komatsu, and Hitachi, ensuring you get both quality and reliability.

Every piece of equipment is thoroughly tested at our facility before delivery and is covered by a 1000 hour Major Component Warranty.

Absolutely, through our trusted network of suppliers worldwide, we can source, recondition and deliver a job ready machine or package for your application. All machines are a covered by a 1000 hour Major Component Warranty.

Flamsteed Equipment has been a trusted name since 1963. With over 60 years in the business, we've established ourselves as a leading provider of used earthmoving and mining equipment in Australia.